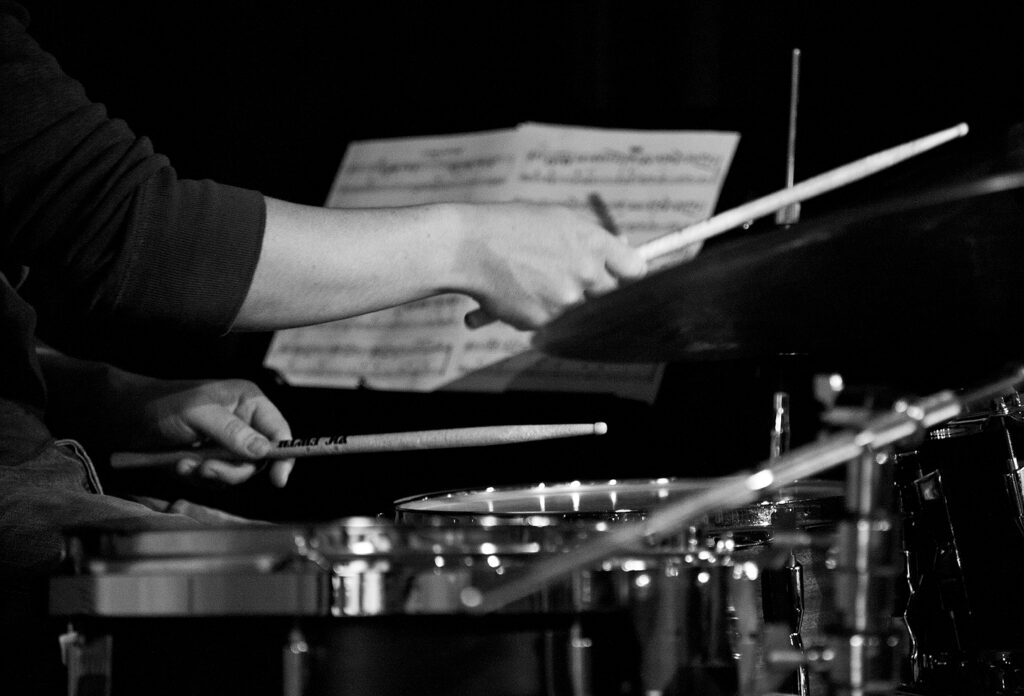 • Studies in Classical Percussion at the State
Conservatory in Feldkirch.
Degree with honors
• Studies in Jazz Drums at the Music and
Arts University Of The City Of Vienna.
Degree with honors
• Drum teacher at the College of Music in
Dornbirn (A), Hittisau (A), Diepoldsau (CH), Buchs-Werdenberg (CH), Vösendorf (A)
• Member of the Symphony Orchestra
Vorarlberg (Austria) (2000-2005)
• Freelance musician based in Vienna/Austria (Since 2001)
• Winner of first prizes in austrian competitions (Prima La Musica, Musik in kleinen Gruppen,
Jugend Musiziert) at the regional and national level.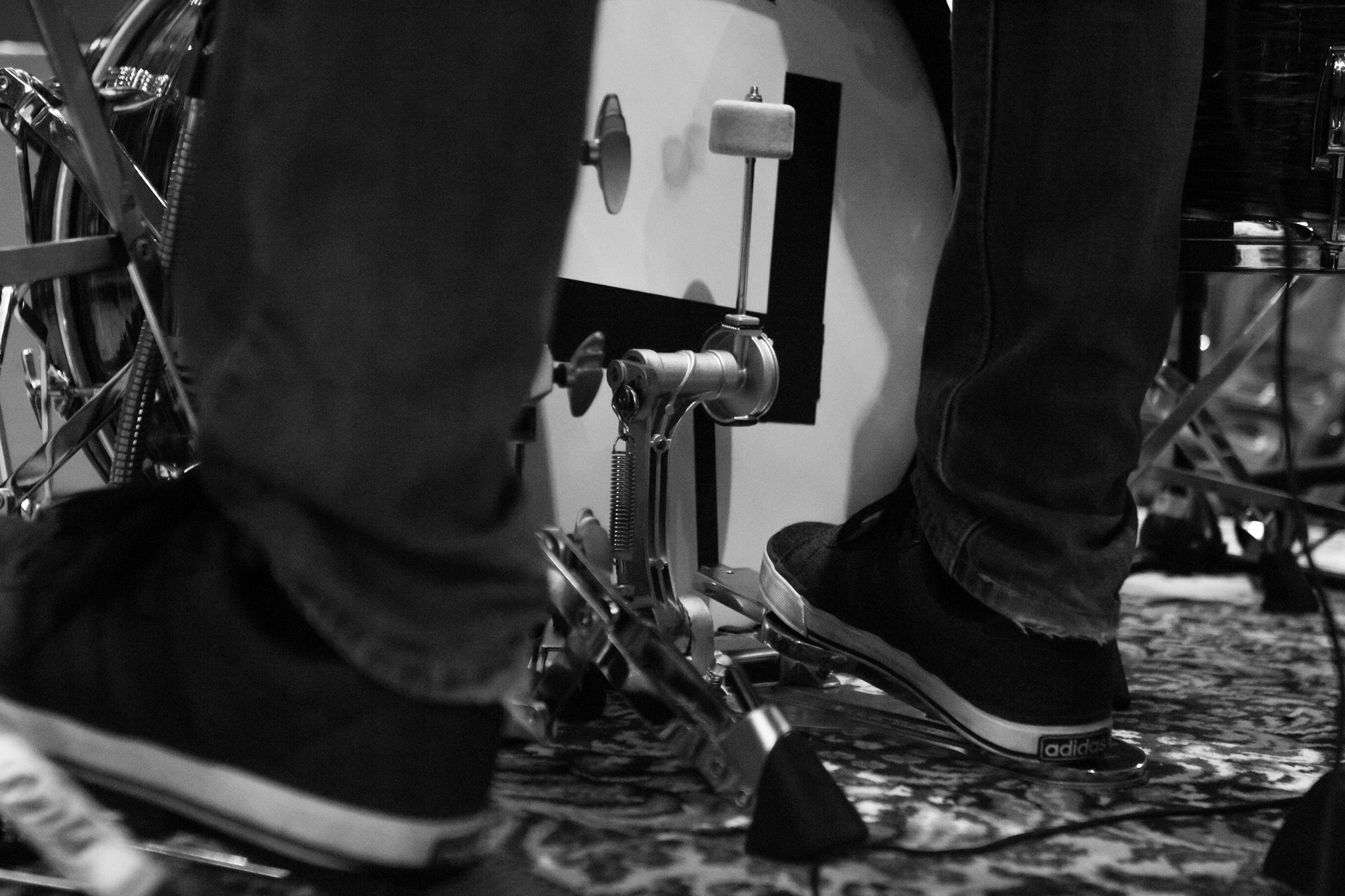 • Uri Caine, Peter Madsen, Jon Sass, Peter Herbert, Andreas Schreiber, Jorge Pardo, Isaac
Turienzo, The Baseballs, Wilfried (Wilfried Scheutz), 5/8erl in Ehr´n, Shake Stew,
Otto Lechner, Udo Jürgens (Wetten dass,...?), 5KHD, Josh "Socalled" Dolgin, Die Strottern & Jazzwerkstatt Wien, Martin Reiter Electric Trio, Jazzwerkstatt Graz, Vienna Jazz Composers, Vienna Symphonic Jazz Project (Wiener Symphoniker), WDB Allstar Band, Café Drechsler, Viktor Gernot, Flip Philipp, Ed Partyka, Mark Murphy, Sandy Patton, Bob Mintzer, Gerald Veasley, Jazzorchester Vorarlberg, Lungau Big Band, Gerold Amann,
Würzburg Jazzorchester.